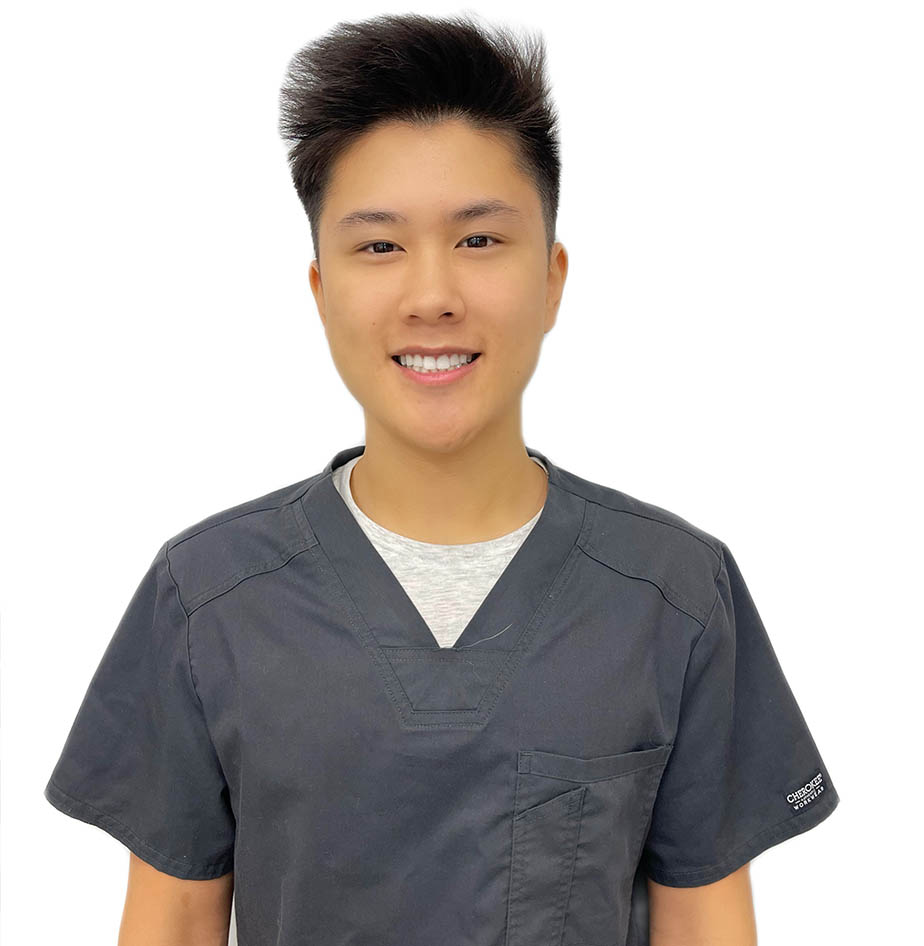 Nathan Nguyen
DENTAL ASSISTANT
Nathan Nguyen enjoys being a dental assistant and helps Dr. Rena in every way possible to ensure that the patients feel safe and relaxed in the dental office. His favorite thing as a dental assistant is to do cleanings - he enjoys flipping the rooms and sterilizing dental tools to get everything clean and ready for the next patient. He enjoys spending time with dogs and cats or at concerts, music, or playing board games when not working.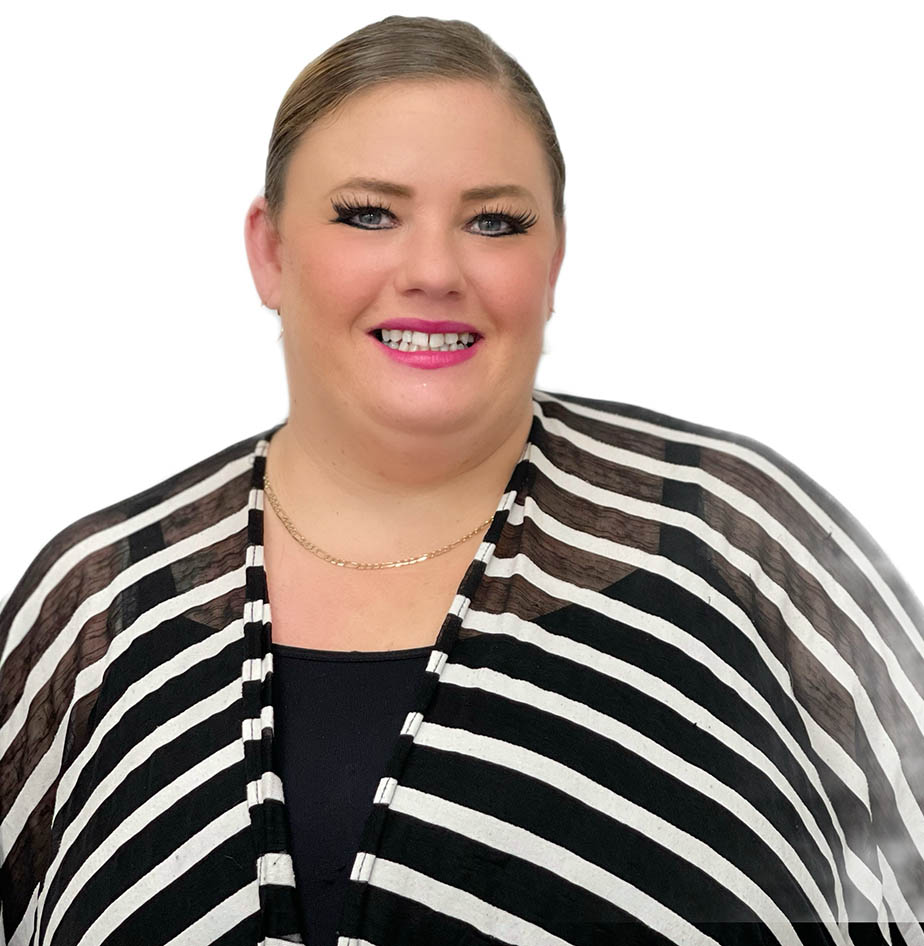 Cassie Pena
RECEPTIONIST
Cassie Pena, our receptionist, is a favorite among patients with her welcoming smile and talkative personality. She enjoys working with patients and ensures that the experience of patients in our dental office is smooth and comfortable. Cassie is bilingual - she knows English and Spanish and is in charge of scheduling our dental appointments. A mother of six, she enjoys spending time with her kids and her three dogs or shopping during her spare time.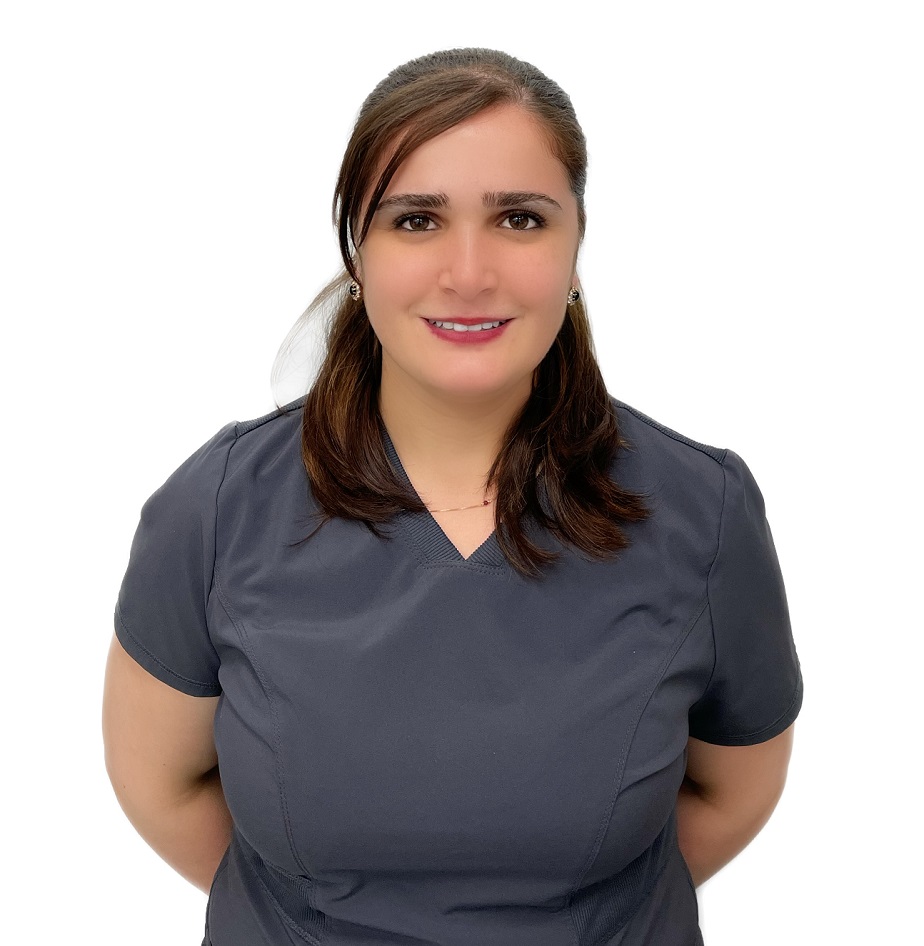 Milya Gafurova
DENTAL ASSISTANT
Milya Gafurova, our dental assistant, brings life to our dental practice. She always makes every patient feel welcomed and loved with her contagious positive energy. A skilled organizer, she has been working with Dr. Rena for six years and is currently out on maternity leave, expecting twins. She now works on call, and she is always happy educating patients about oral health and oral hygiene. In her spare time, she loves watching the latest movies.