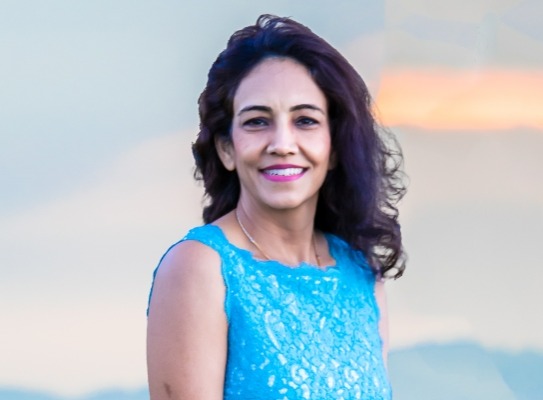 Dr. Tomar
Dr. Tomar started her career in dentistry in 1989, attending a 5 year Dental program to earn a Bachelors degree in dental surgery. Then she continued her education at the prestigious New York University School of Dentistry, graduating with honors in 2000. In 2006, after practicing in Boston for a number of years, Dr. Tomar moved to the Puget Sound area to be closer to her extended family.
Dr. Tomar is an expert in full mouth construction and smile makeovers. She has an associate fellowship with World Clinical Laser Institute (WCLI). She is also certified and trained in the latest laser surgery techniques, and use of cad-cam technology for crowns, veneers, inlays, onlays and Invisalign (clear braces).
Dr. Tomar's goal in dentistry is provide guidance to help patients make decisions that lead to long lasting oral health and physical well-being. She prides herself in providing a warm and welcoming atmosphere in her clinic, and alleviating stress & anxiety associated with dental procedures through her calm and cheerful chair-side manners.
Outside of the office, Dr. Tomar spends her time with her two sons and extended family. She also enjoys time at the gym, participates in many fundraising races throughout the year, and volunteers with numerous local non-profits.
Languages: English, Hindi, Punjabi